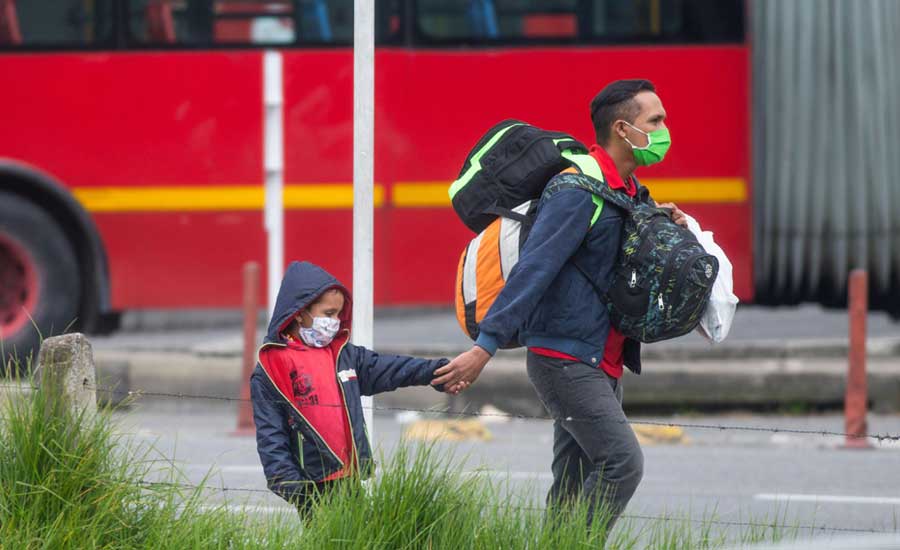 Adrift:
Venezuelan Migration and Mental Health
---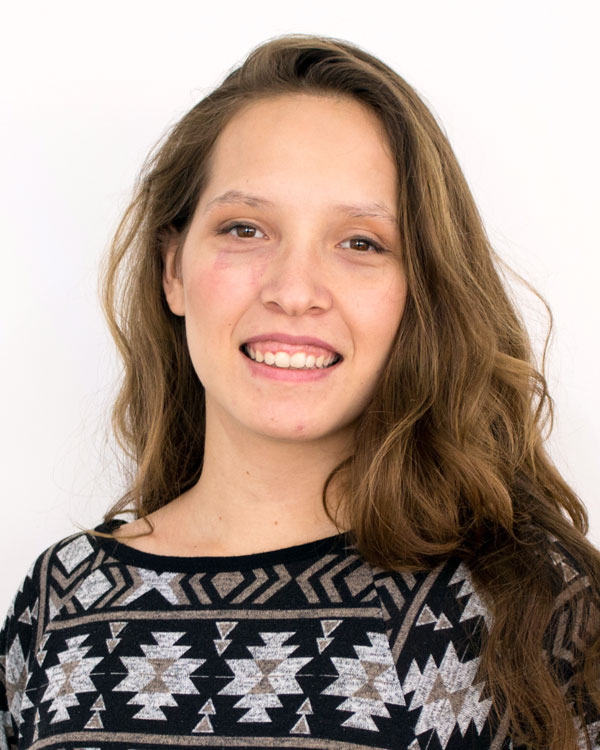 Maria Laura Chang
Hector Villa León
Johanna Osorio
South American journalists awarded HSF grant to focus on international migration
Historias Sin Fronteras, in partnership with the Howard Hughes Medical Institute (HHMI) Department of Science Education, has awarded our first 2021 reporting grant to a team of journalists from Peru, Colombia and Argentina for a cross-border public policy and mental health project on international migration.
The South American team selected for this grant is comprised of:
María Laura Chang, a freelance journalist in Argentina whose work has been published by media organizations such as The New York Times en Español, Revista Global, Salud con Lupa and Distintas Latitudes
Johanna Osorio, an investigative journalist whose work has focused on human rights and who was a member of a winning team recognized with the 2017 Excellence in Journalism award by the Inter American Press Association
Héctor Villa León, a journalist working in Perú who received a fellowship from the Facebook Journalism Project to attend an Entrepreneurial Journalism Creator course at the Craig Newmark Graduate School of Journalism at the City University of New York (CUNY)
In response to our call for proposals, Historias Sin Fronteras received several project ideas focused on public policy and mental health. Our international panel of judges singled out the proposal by the South American team, which focuses on the complex issue of international migration.
The judges said the proposal addresses "a highly relevant topic which needs to be documented."
"Migrants face multiple traumas, from fleeing to crossing to the migration process to settling in," the judges noted. The winning proposal "explores a topic that has been ignored or rarely acknowledged, let alone told in a compelling way."
The project will be published in June 2021.
Iván Carrillo, a Mexico-based science editor and writer and co-founder of Historias Sin Fronteras, will serve as project editor. Carrillo is part of the 2016-2017 generation of the Knight Science Journalism Fellowship at MIT. He is a contributor to National Geographic and the Latin American editions of Newsweek and has collaborated with the Discovery Channel and CNN en Español.
InquireFirst will issue three additional calls for proposals in 2021. By supporting this regional initiative, InquireFirst and HHMI's Department of Science Education aim to convene, inspire and encourage the work of science writers in Latin America.
Sponsor