Founders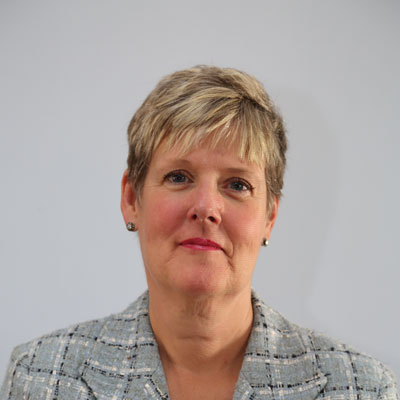 S. Lynne Walker
Project Director
S. Lynne Walker is a Pulitzer Prize finalist who spent much of her career reporting from Mexico, where she served as Mexico City Bureau Chief from 1992 to 2008 for San Diego, Calif.-based Copley News Service.
Lynne was a finalist for the 2004 Pulitzer Prize in National Reporting for "Beardstown: Reflection of a Changing America," a four-part series on a small Illinois town transformed by immigration. She was awarded the Maria Moors Cabot Prize from Columbia University Graduate School of Journalism in 2005 for her outstanding coverage of Latin America.
From 2008-2016, Lynne served as vice president of the Institute of the Americas, a nonprofit organization on the University of California, San Diego campus. There, she established the Institute's regional journalism program, creating an international network of journalists and raising funds to provide them with scholarships to attend workshops that she organized and directed.
As president and executive director of InquireFirst, which she launched in 2016, Lynne continues to travel to Latin America to work with colleagues on new ways to produce in-depth reporting on science, health and the environment. She has conducted Spanish-language journalism workshops in Mexico, Guatemala, Honduras, Nicaragua, Costa Rica, Colombia, Paraguay, Bolivia, Argentina and Ecuador.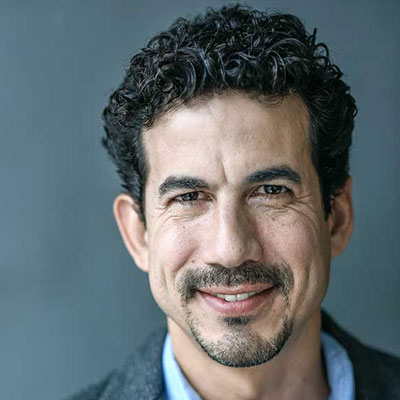 Iván Carrillo
Editor and Project Coordinator
Iván Carrillo is a Mexico City-based science journalist with more than 20 years of experience in magazines and television. He is conductor of the program Los Observadores on Canal ADN 40 of TV Azteca and the Ibero-American Scientific and Cultural News, a program that is broadcast in more than 17 Latin American countries in Spanish and Portuguese with news on science and technology.
He is an independent contributor to National Geographic and the Latin American editions of Newsweek and has collaborated with Discovery Channel, CNN in Spanish, El WESO, Radio Mexiquense, Grupo Expansión, among many others.
Iván is part of the 2016-2017 generation of the Knight Science Journalism Fellowship at MIT, the world's most recognized scientific journalism program, and holds a master's degree in digital journalism from the University of Guadalajara.
He has conducted reporting in more than 20 countries. In addition, he is a lecturer on journalism, storytelling and creativity and is a founding member of the Mexican Network of Science Journalists.
He is also consultant for the Scripps Institution of Oceanography at the University of California, San Diego, and Mexico's National Cancer Institute and has served as a juror for numerous journalism and innovation competitions.