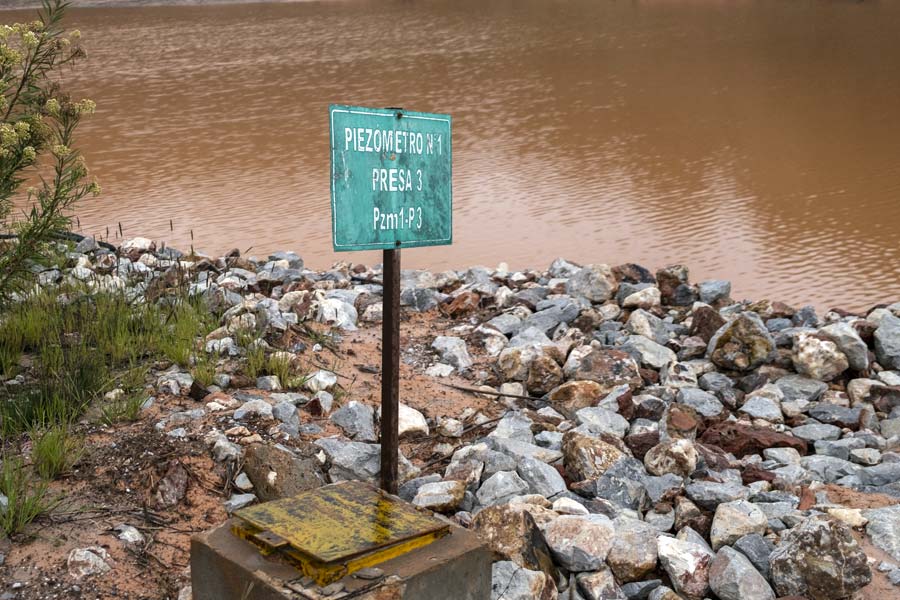 The Axis of Fluoride:
Corporate Pollution
---
Founders of Revista Late awarded HSF grant to investigate health impact of high levels of fluorine in drinking water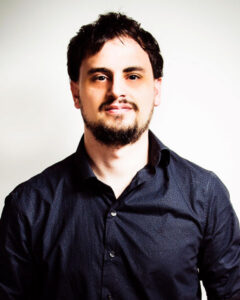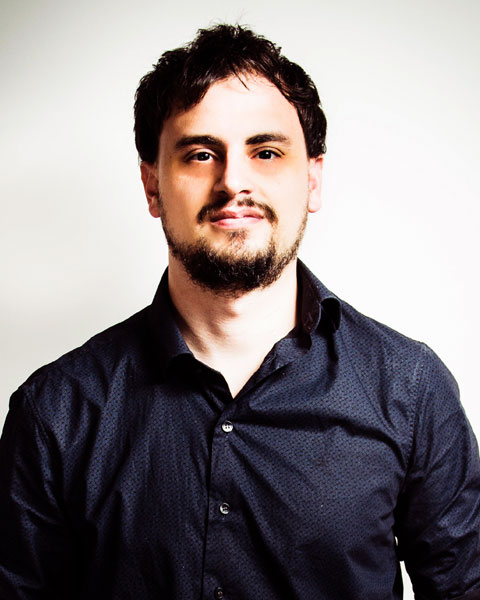 Daniel Wizenberg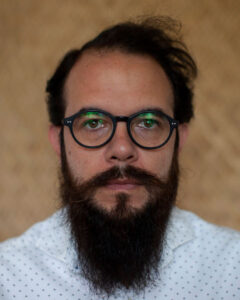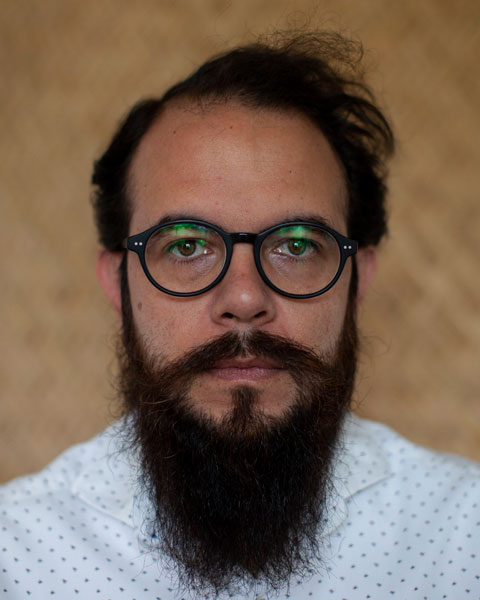 Alejandro Saldívar
The founders of Revista Late, a narrative-style digital magazine for Latin American readers, have been awarded a Historias Sin Fronteras reporting grant for a cross-border multimedia project on high levels of fluorine in drinking water and the impact on human health.
InquireFirst, in partnership with the Howard Hughes Medical Institute (HHMI) Department of Science Education, awarded the grant to: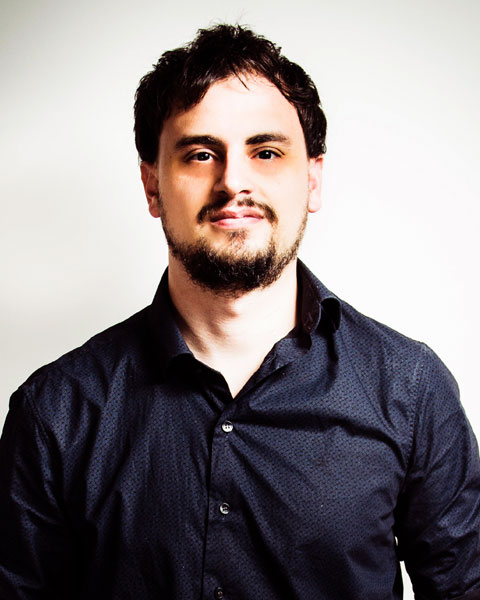 Daniel Wizenberg, an Argentine journalist who co-founded Revista Late, a nonprofit international journalism network focused on reporting on corruption, organized crime, environmental issues and human rights violations. Daniel has worked as a researcher for the United Nations High Commissioner for Refugees, telling the stories of refugees who live in Argentina. He also worked with the Institute of War and Peace Reporting, helping create news organizations in countries confronted by freedom of expression issues. He has received grants from the Pulitzer Center and the International Center for Journalists. Daniel is also the author of two books, including "Korea: Two Extreme Faces" about his research trip to North Korea.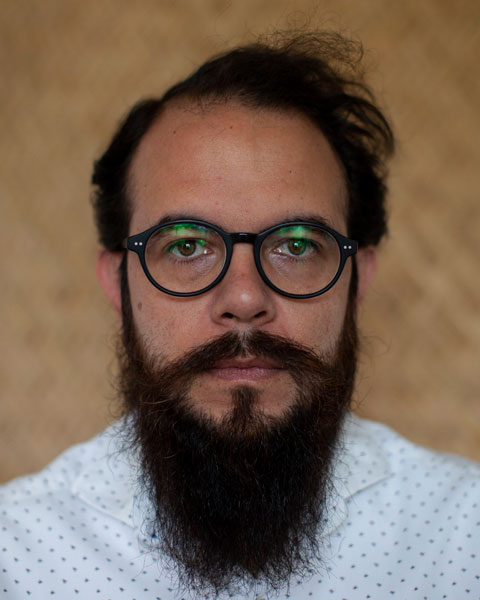 Alejandro Saldívar, a Mexican journalist and co-founder of Revista Late. Alejandro is a reporter and editor at Revista Proceso in Mexico City as well as a photographer and audiovisual storyteller. Alejandro is a doctoral candidate in Art History at the National Autonomous University of México (UNAM). Since 2017 he has been a professor on the Faculty of Social and Political Sciences at UNAM.
In response to our call for proposals for a multimedia project in any area of science, health or environmental coverage, Historias Sin Fronteras received several outstanding proposals from cross-border teams of journalists throughout Latin America.
The judges selected the proposal by Daniel and Alejandro, which focuses on the high levels of fluorine that is contaminating water in towns and cities throughout Latin America. In Mexico alone, it is estimated that some 20 million people ingest water with fluoride at concentrations significantly higher than permitted by medical standards, the journalists noted in their proposal.
After decades of being told that drinking fluoridated water keeps teeth strong and reduces cavities by about 25% in children and adults, "people do not know that this can harm your health," the judges said in making their decision.
"There is a certain amount that is naturally occurring in water, but at too high a level it can be damaging," our judges noted.
They said this project will shine a light on a little known and little understood issue involving industrial contamination, lack of government oversight and a threat to public health.
The project will be published in October 2022.
Iván Carrillo, a Mexico-based science editor and writer and co-founder of Historias Sin Fronteras, will serve as project editor. Iván is part of the 2016-2017 generation of the Knight Science Journalism Fellowship at MIT. He is a contributor to National Geographic and the Latin American editions of Newsweek and has collaborated with the Discovery Channel and CNN en Español.
By supporting this regional initiative, InquireFirst and HHMI's Department of Science Education aim to convene, inspire and encourage the work of science writers in Latin America.
Sponsor