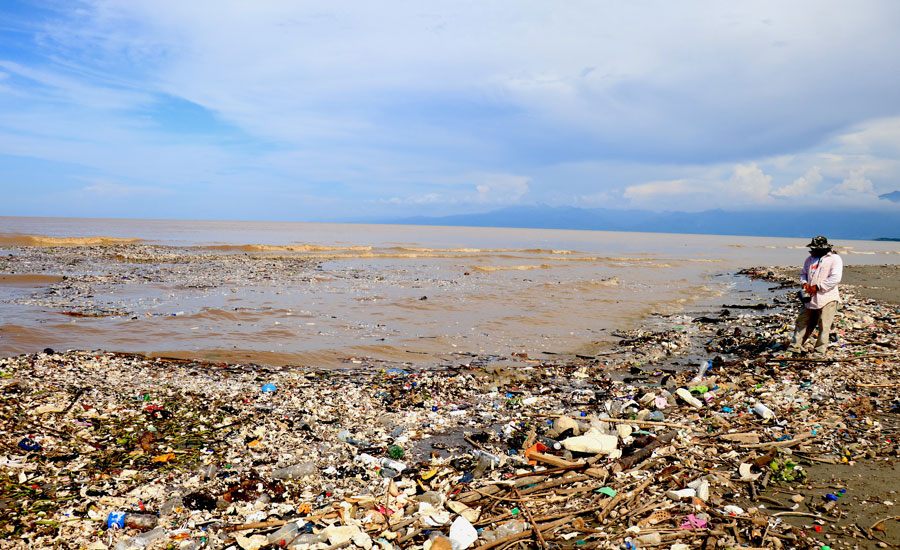 Motagua River:
An avalanche of waste and a looming international conflict
---
Jorge Rodríguez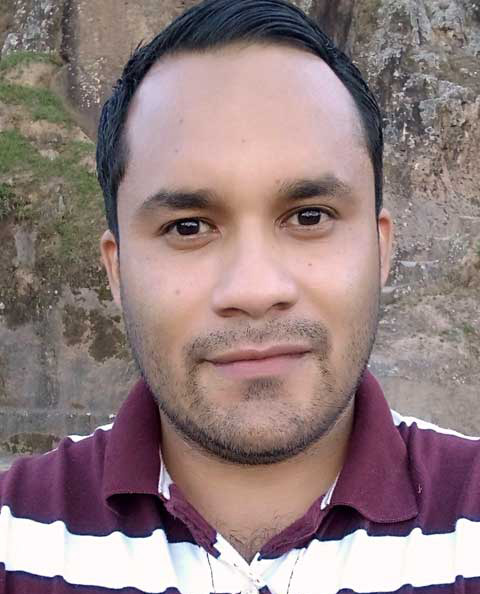 Richard Carbajal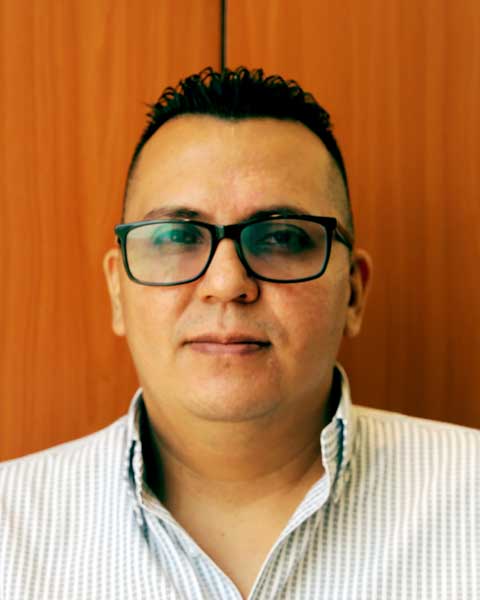 Misael Colindres
Central American journalists to report on cross-border water pollution in project supported by InquireFirst grant
A team of journalists from Guatemala and Honduras has been awarded a 2021 Historias Sin Fronteras reporting grant for a project on cross-border water pollution that threatens to spark an international dispute in Central America.
Historias Sin Fronteras, in partnership with the Howard Hughes Medical Institute (HHMI), awarded the grant to the Central American team comprised of:
Jorge Rodríguez, a Guatemalan environmental journalist who in 2015 founded the digital media RevistaViatori.com which focuses on the environment, sustainable development, indigenous communities, research and science. Jorge is currently working on a campaign to raise awareness of the importance of the Program for the Conservation of the Marine Turtle in Guatemala.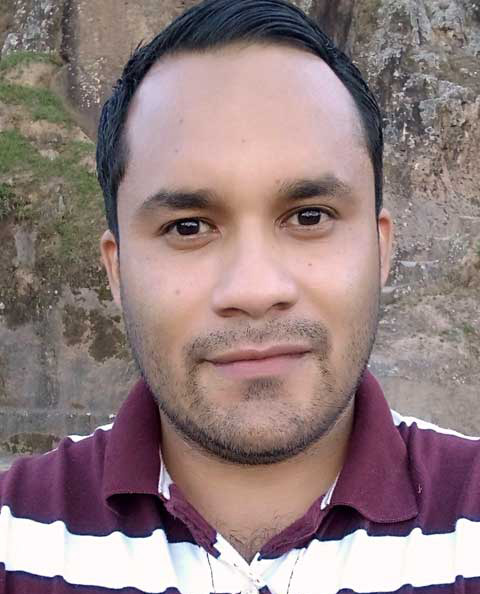 Richard Carbajal, co-founder of the digital media Primicia Honduras (PrimiciaHonduras.hn), where he has various roles in the administration of the organization. Prior to founding Primicia Honduras in 2016, Richard was a journalist at the daily newspaper Tiempo in Tegucigalpa.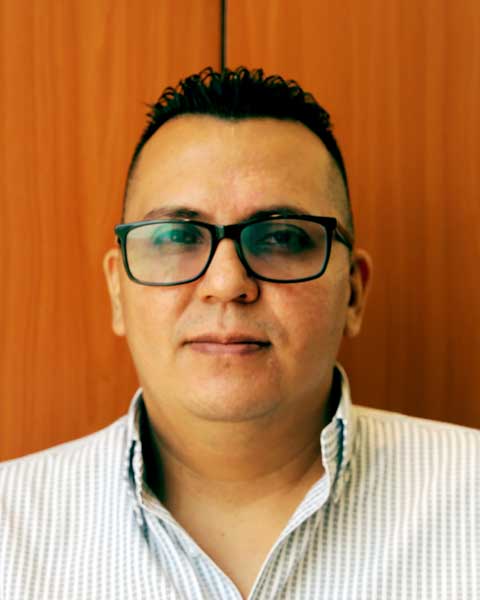 Misael Colindres, also a co-founder of Primicia Honduras, whose investigative journalism focuses on the injustices suffered by vulnerable groups such as women, children and the LGTB community in Honduras. Before founding Primicia Honduras, Misael worked at media organizations including Maya TV, Tiempo and La Tribuna, where he investigated corruption.
In response to our call for proposals on biodiversity and/or conservation, Historias Sin Fronteras received several outstanding proposals from teams of journalists throughout Latin America.
The judges selected the Central American proposal, which focuses on environmental damage aggravated by the indifference of the governments of Guatemala and Honduras and the possibility of an international incident with geopolitical implications.
In making their decision, the judges wrote, "We are excited to see such an exemplary proposal for a cross-border journalism project. The article will dive into the tension between Guatemala and Honduras and go deeper than previous coverage to explore the environmental, social and economic impacts of the pollution problem."
They commented that the project "shows how pollution is a binational challenge" and noted the subject is relevant to disputes among countries around the world.
The project will be published in December 2021.
Iván Carrillo, a Mexico-based science editor and writer and co-founder of Historias Sin Fronteras, will serve as project editor. Iván is part of the 2016-2017 generation of the Knight Science Journalism Fellowship at MIT. He is a contributor to National Geographic and the Latin American editions of Newsweek and has collaborated with the Discovery Channel and CNN en Español.
InquireFirst has issued an additional call for proposals for a cross-border project on biomedical research in Latin America and/or metabolic disorders.
By supporting this regional initiative, InquireFirst and HHMI's Department of Science Education aim to convene, inspire and encourage the work of science writers in Latin America.
Sponsor