Judges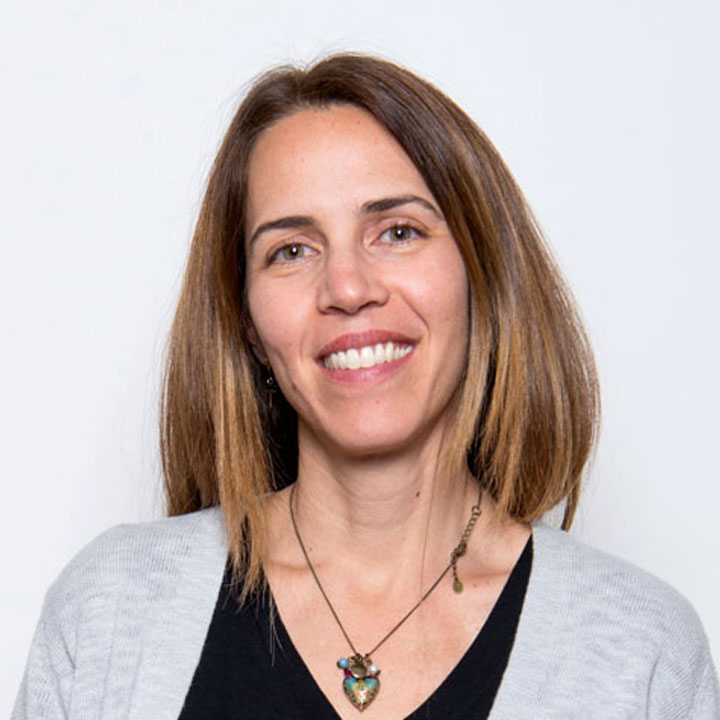 Gael Almeida
Gael Almeida is Regional Director for Latin America at the National Geographic Society.
Part of Gael's job is to seek new projects and support Latin American researchers, conservationists, educators and storytellers funded by the National Geographic Society to generate greater impact, dissemination of the work they do and trigger collaborations that result in long-term changes in the region.
Gael has experience in coordinating collective impact initiatives and working with interdisciplinary groups, as well as developing financing strategies for projects.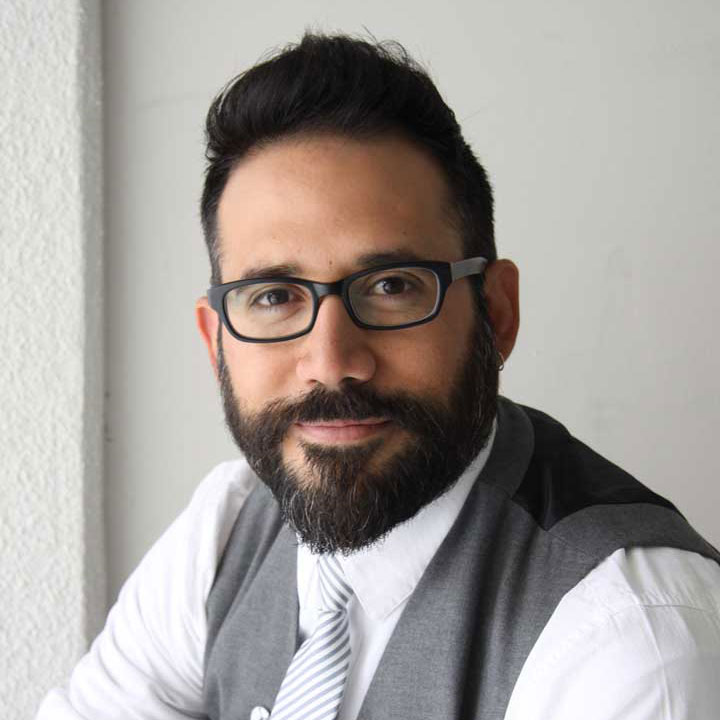 Robert Hernández
Robert Hernández, an associate professor of professional practice at USC's Annenberg School for Communication and Journalism, who focuses on finding ways that technology and journalism can empower people, inform reporting and storytelling and engage community.
Robert has been an international keynote speaker and moderator and gave a TEDxKC talk on the future of news and misinformation.
Prior to joining Annenberg, Robert worked at The Seattle Times, where he helped shape and execute the vision for the website. He also worked as a web designer and consultant for El Salvador's largest daily newspaper, La Prensa Gráfica.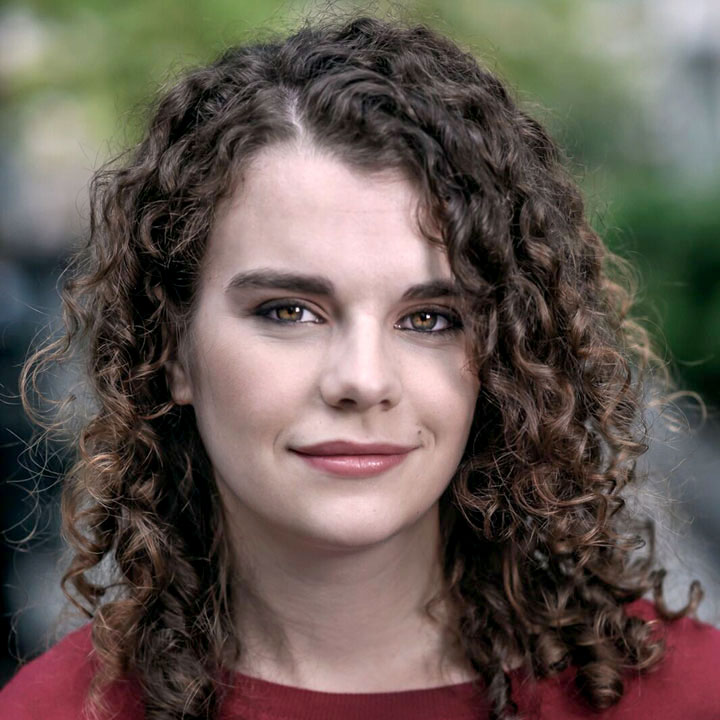 Jane Roberts
Jane Roberts, the deputy editor of Undark, a non-profit, editorially-independent digital magazine dedicated to exploring the intersection of science and society.
She graduated from the University of Wisconsin-Madison, where she earned a B.A. in Journalism and Economics, with a minor in Environmental Studies.
Before joining Undark, Jane interned with the wealth team at Forbes, where she valued and wrote about some of the country's richest billionaires.
She joined Undark as associate editor in 2016 and has since developed its widely respected fact-checking program.