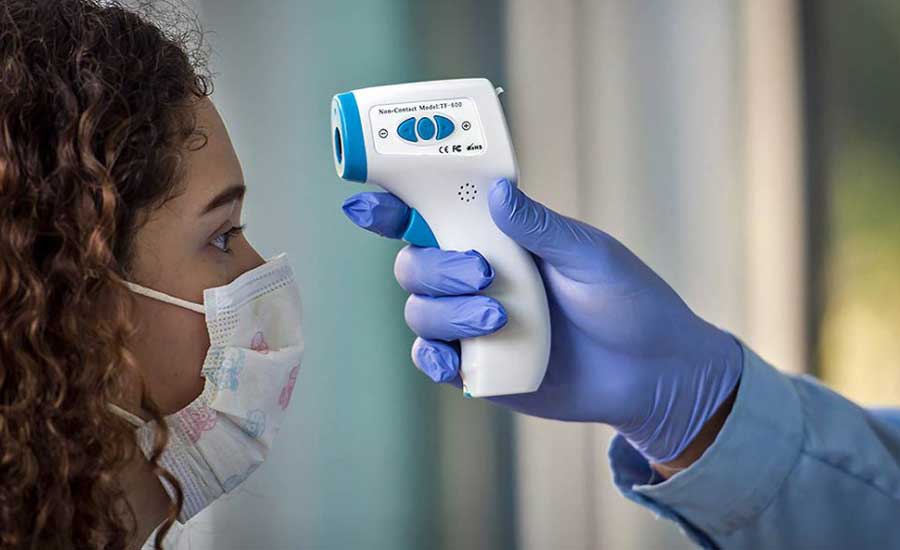 Coronavirus in Central America
Voices of the Scientific "Dissidence"
---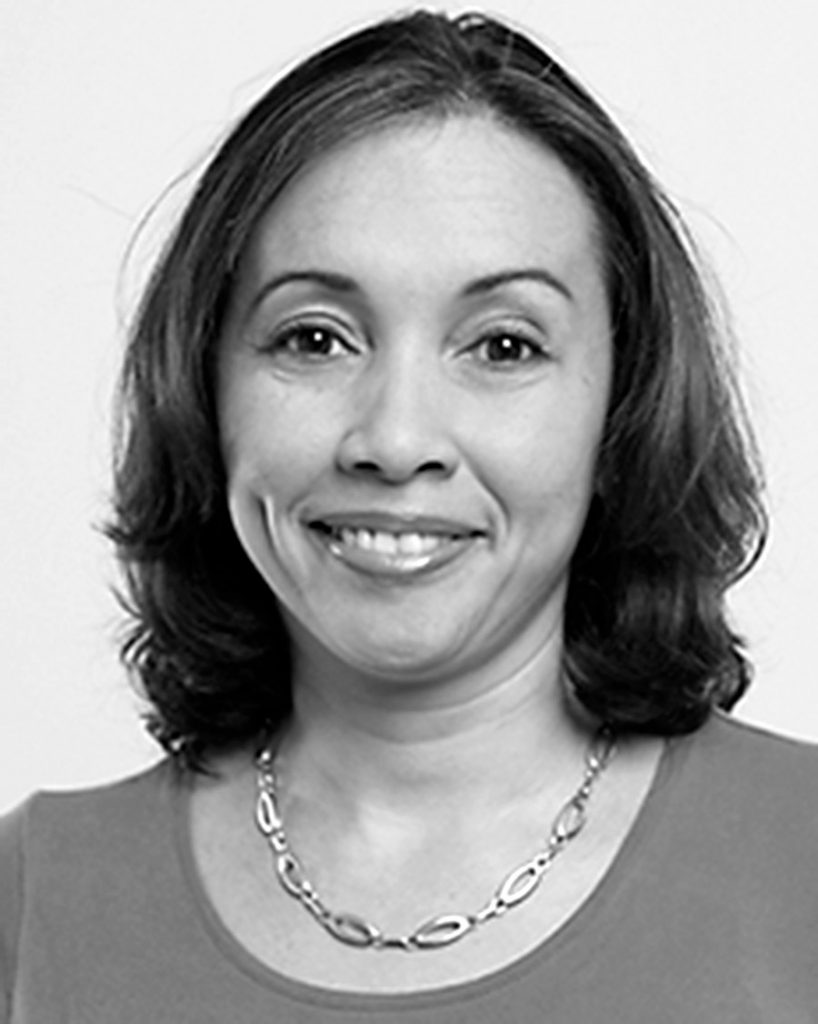 Marcela Cantero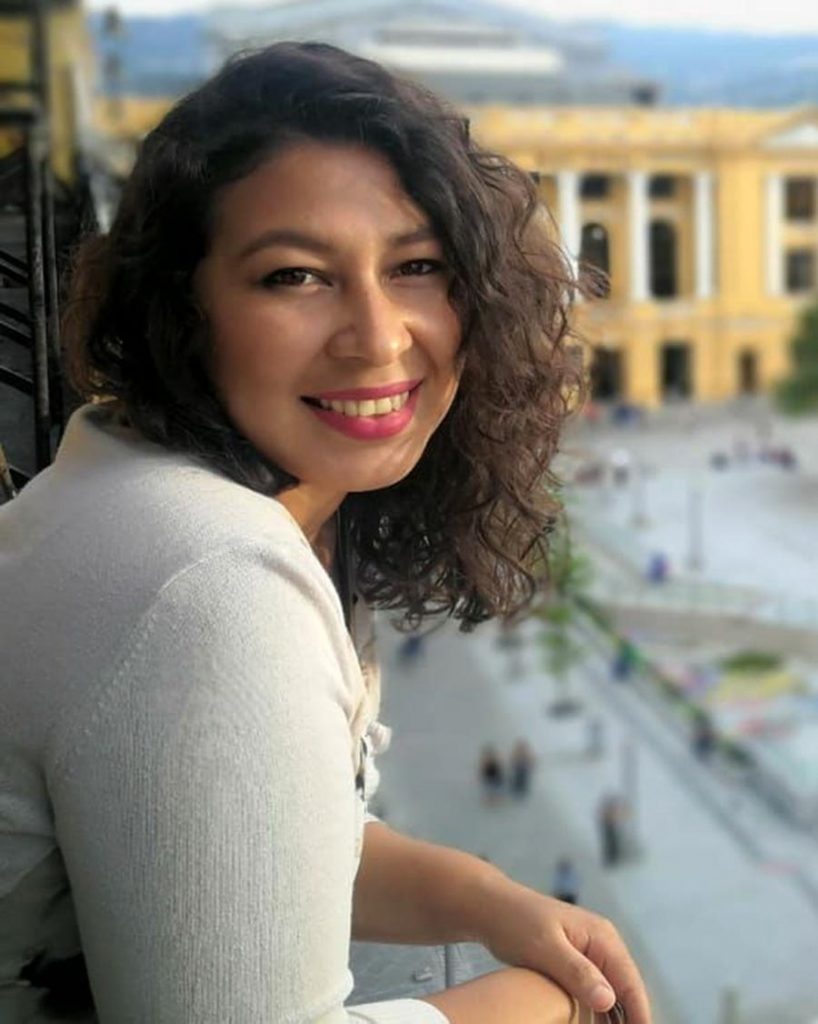 Beatriz Benítez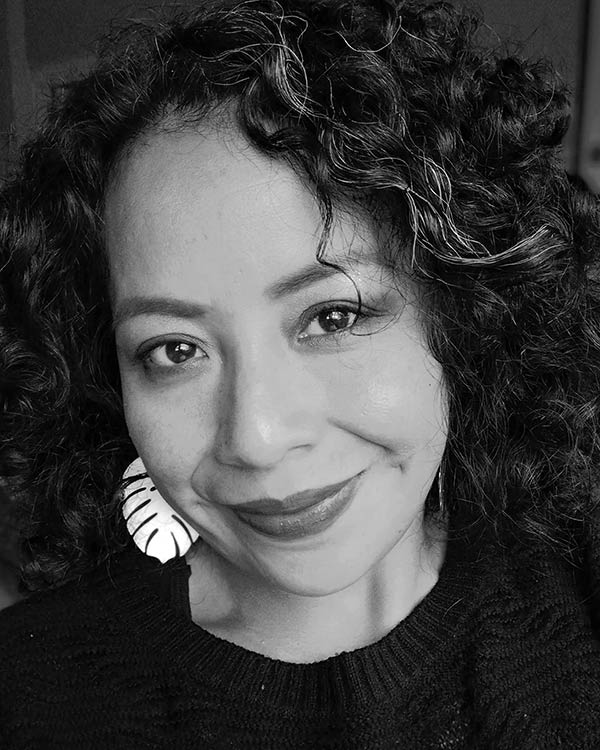 Evelyn Boche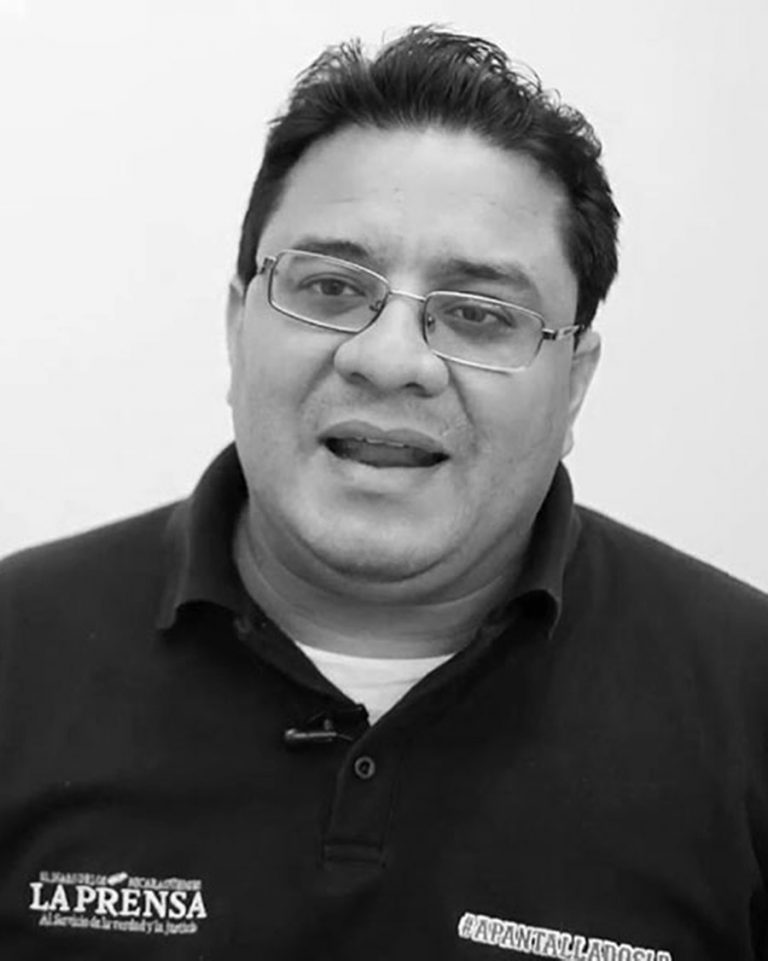 Moisés Martínez
InquireFirst awards reporting grant to Central American team for regional health project
InquireFirst is pleased to announce that a team of Central American journalists has been awarded our second reporting grant for a regional health project which they will produce as part of our 2020 initiative to encourage cross-border reporting on science, health and the environment by Latin American journalists.
A partnership with the Howard Hughes Medical Institute (HHMI) Department of Science Education, our Historias Sin Fronteras project was launched in February and will continue throughout the year with the awarding of four grants to teams of Latin American journalists for cross-border reporting projects.
The Central American team is led by Marcela Cantero, a science and health journalist with more than 20 years' reporting experience. For 16 years, Cantero reported for La Nación, covering international conferences on cancer, HIV/AIDS and other diseases. She is now a contributor to La Voz de Guanacaste, the first nonprofit, bilingual newspaper in Costa Rica.
Joining Cantero on the team are:
Moisés Martínez, an award-winning investigative journalist and political editor at

La Prensa

in Nicaragua
Beatriz Benítez, political news coordinator at the online magazine

GatoEncerrado.news

in El Salvador. Before joining GatoEncerrado, Benítez worked in the Political section of Diario El Mundo and later worked at La Prensa Gráfica
Evelyn Boche, journalist for the Guatemalan newspaper

elPeriódico

, with 10 years of experience in investigative reporting. Before joining elPeriódico, Evelyn worked at the daily newspaper Siglo Veintiuno and ContraPoder magazine. In 2011, she did a professional internship in Madrid as part of the Balboa Program for Young Ibero-Americans.
In response to this initiative, we received numerous regional health project proposals. Our international panel of judges said that each of the proposals demonstrated the experience and creativity of the Latin American journalists who participated.
The judges singled out the proposal by the Central American team, calling it "an ambitious, multi-platform reporting project."
"The proposal is timely and embodies the idea of a cross-border journalism effort," the judges said. "The team is made up of great, diverse reporters who bring their skills together to do the job."
The project, which focuses on the regional health challenges posed by Covid-19, will be published in late July.
Iván Carrillo, editor-in-chief of Tec Review magazine in Mexico, will serve as project editor. Carrillo is part of the 2016-2017 generation of the Knight Science Journalism Fellowship at MIT. He is a contributor to National Geographic and the Latin American editions of Newsweek and has collaborated with the Discovery Channel and CNN en Español.
By launching this regional initiative, InquireFirst and HHMI's Department of Science Education aim to convene, inspire and encourage the work of science writers in Latin America. Across Latin America, science journalism plays a vital role in providing rigorous and current information to increasingly diverse audiences. Through our support of collaborative projects, we hope to strengthen the network of experienced Latin American science writers by providing them with reporting resources and new outlets where they can publish their outstanding work.
Sponsor