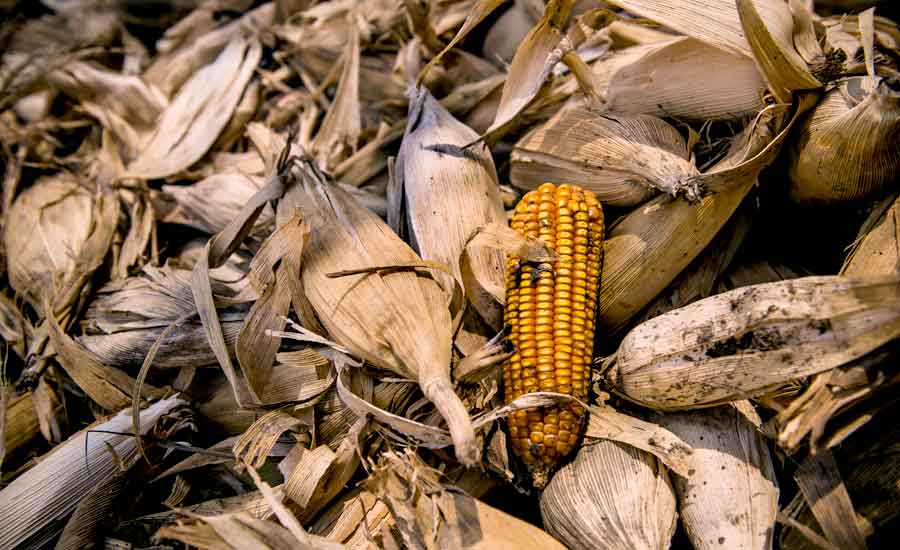 Andean Agriculture
At the Crossroads of GMOs
---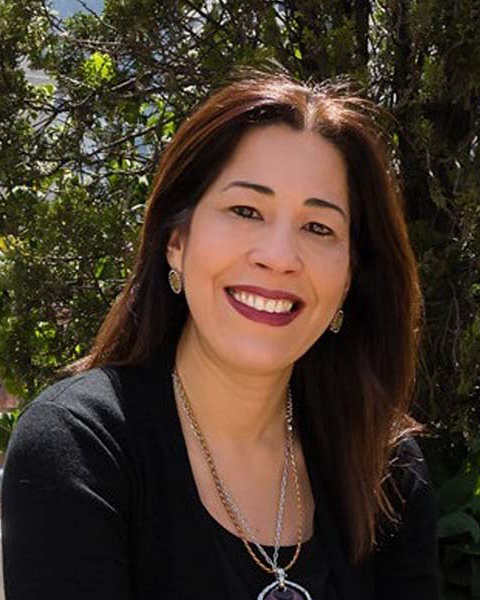 Mara Brugés
Daniel Meza
Tania Orbe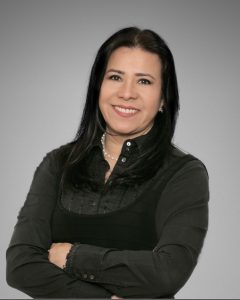 Ximena Serrano
Team of South American reporters to focus on GMOs in project on nutrition, biotechnology and food production
InquireFirst is pleased to announce that a team of journalists from Colombia, Peru and Ecuador has been awarded our fourth and final 2020 reporting grant for a regional project on nutrition, biotechnology and food production story which they will produce as part of our Historias Sin Fronteras initiative to encourage cross-border reporting on science, health and the environment.
A partnership with the Howard Hughes Medical Institute (HHMI) Department of Science Education, Historias Sin Fronteras has awarded four grants to Latin American journalists for cross-border projects since its launch in 2020.
The South American team selected for this grant is comprised of Ximena Serrano, a science journalist who serves as president of the Colombian Association of Journalism and Communication of Science; Daniel Meza, editor-in-chief of the science and technology news site N+1 and founder of the Peruvian Association of Science Journalists; Mara Brugés, a science writer who is coordinator of scientific dissemination at the Universidad del Rosario in Colombia; and Tania Orbe, a journalism professor at the Universidad San Francisco in Quito and the Ecuador correspondent for the science and development news site SciDevNet.
In response to our call for proposals, Historias Sin Fronteras received numerous project proposals focused on nutrition, biotechnology and food production. Our international panel of judges singled out the proposal by the South American team, which focuses on the contentious issue of GMOs.
"Decisions regarding the use of GMOs are especially important in an agricultural powerhouse like Latin America," the judges wrote. "We felt this project would give this story the nuanced, evidence-based treatment it deserves.
"This a story that has more than just pro/con stakeholders, so we look forward to hearing all the diverse perspectives and the impact ranging from environment to economic as well as health," the judges noted. "Given the background of the journalists on this team, we're confident the piece will be nuanced and grounded in science."
The project will be published in March 2021.
Iván Carrillo, editor-in-chief of Tec Review magazine in Mexico and co-founder of Historias Sin Fronteras, will serve as project editor. Carrillo is part of the 2016-2017 generation of the Knight Science Journalism Fellowship at MIT. He is a contributor to National Geographic and the Latin American editions of Newsweek and has collaborated with the Discovery Channel and CNN en Español.
InquireFirst will be issuing additional calls for proposals in 2021. By supporting this regional initiative, InquireFirst and HHMI's Department of Science Education aim to convene, inspire and encourage the work of science writers in Latin America.
Through our support of collaborative projects, we hope to strengthen the network of experienced Latin American science writers by providing them with reporting resources and new outlets where they can publish their outstanding work.
Sponsor