South American team awarded HSF grant
to report on communities that are taking conservation into their own hands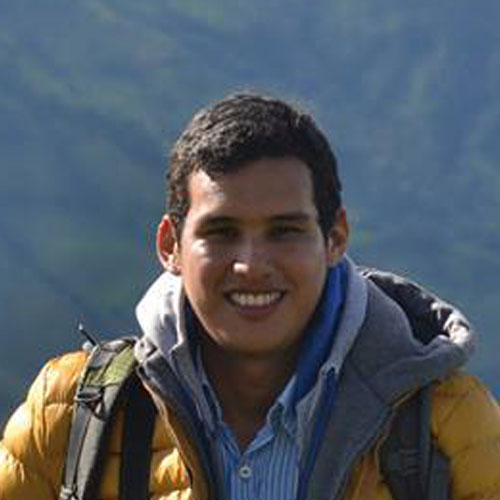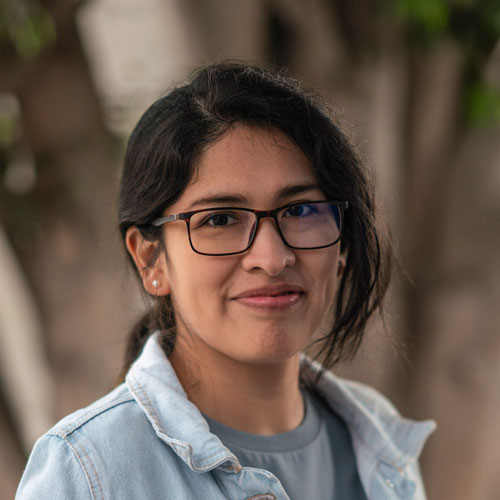 A team of journalists in Ecuador and Peru has been awarded a Historias Sin Fronteras reporting grant for a cross-border project on efforts by small farming communities to preserve almost 5 million acres of land along the Peruvian-Ecuadorian border that is the sixth-largest area in the world in plant species and home to hundreds of endangered species.
InquireFirst, in partnership with the Howard Hughes Medical Institute (HHMI) Department of Science Education, awarded the grant to: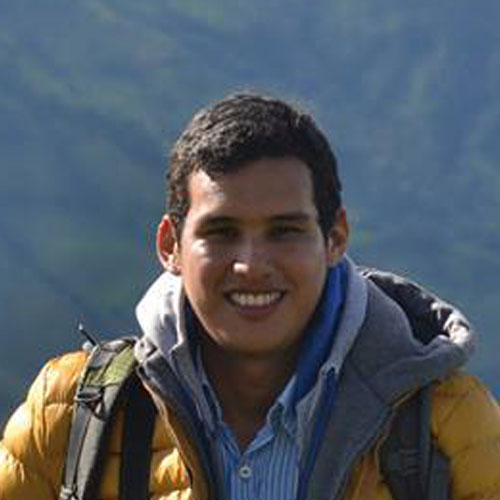 Jonathan Palma, a journalist with the investigative unit of Diario EXPRESO in Guayaquil, Ecuador, where he specializes in data and investigation. He also covers politics for the daily newspaper and is a member of the CONNECTAS Hub.
Jonathan's work focuses on reporting on irregularities in public procurement, public administration, citizen security and prisons, as well as on the environment. His reports have been published by Mongabay Latam, Diálogo Chino, El Espectador and El Nuevo Herald, among others.
One of his most notable environmental investigative projects focused on a Galapagos Islands turtle trafficking organization.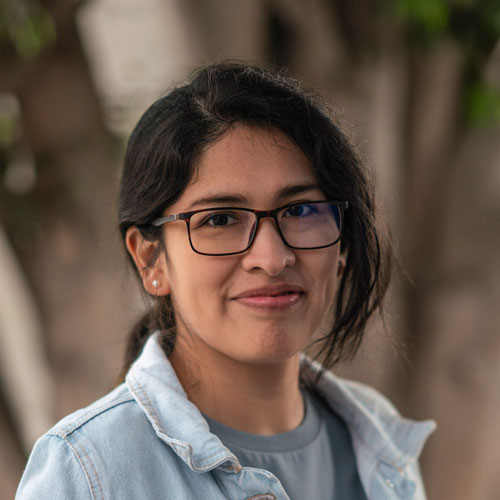 Leslie Moreno Custodio, a Peruvian journalist, photographer and videographer. Leslie covers social justice, environment, identity and health. Her audiovisual work explores subjects from a documentary perspective. She is a member of the Association of Photojournalists of Peru and CONNECTAS Hub.
Leslie has worked as an investigative journalist and photographer at Peruvian media organizations IDL-Reporteros and Ojo Público, where she was on a team whose work was selected as a Finalist for a United Nations global award in the StoryTeller category (2019), and that was singled out for honorable mention for the Inter-American Press Association's (2018) Journalistic Excellence Award.
Her work has been published in national and international media such as El País, Diálogo Chino, Internazionale and Salud con Lupa, among others.
In response to our call for proposals for projects focused on the conservation of biodiversity, Historias Sin Fronteras received outstanding responses from journalists throughout Latin America.
In selecting the proposal submitted by Jonathan and Leslie, which focuses on efforts by small farming communities in the Ecuador-Peru border region to establish conservation standards to protect species in both countries, the judges noted the project tells an important story that the world is unaware of.
In making their decision, the judges wrote, "We're really excited about this truly cross-border story! We think the focus on local conservations efforts – including communities that are not often covered in the media – will make for a really impactful package."
The project will be published in January 2024.
Iván Carrillo, a Mexico-based science editor and writer and co-founder of Historias Sin Fronteras, will serve as project editor. Carrillo is part of the 2016-2017 generation of the Knight Science Journalism Fellowship at MIT. He is a contributor to National Geographic and the Latin American editions of Newsweek and has collaborated with the Discovery Channel and CNN en Español.
By supporting this regional initiative, InquireFirst and HHMI's Department of Science Education aim to convene, inspire and encourage the work of science writers in Latin America.
Thanks to our Sponsor